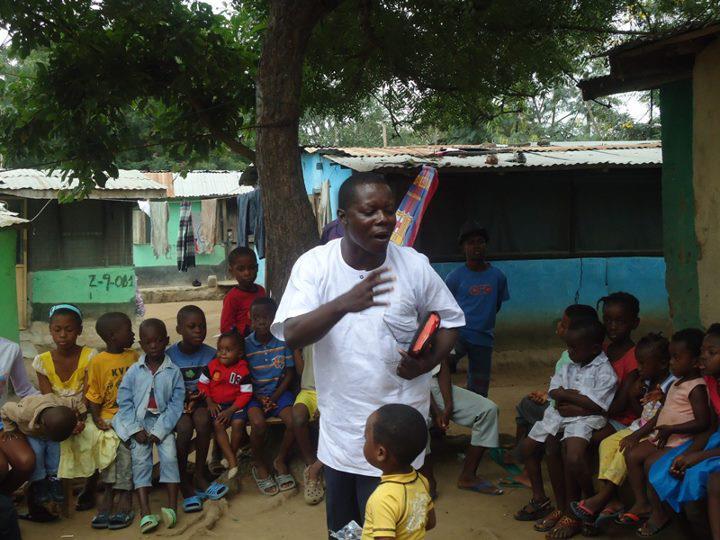 Shared the word of God with Ghana ins & Refuges Families
We inculcate in them the message of Hope and counseling. It is also our contribution to the moral Fir bile to the Society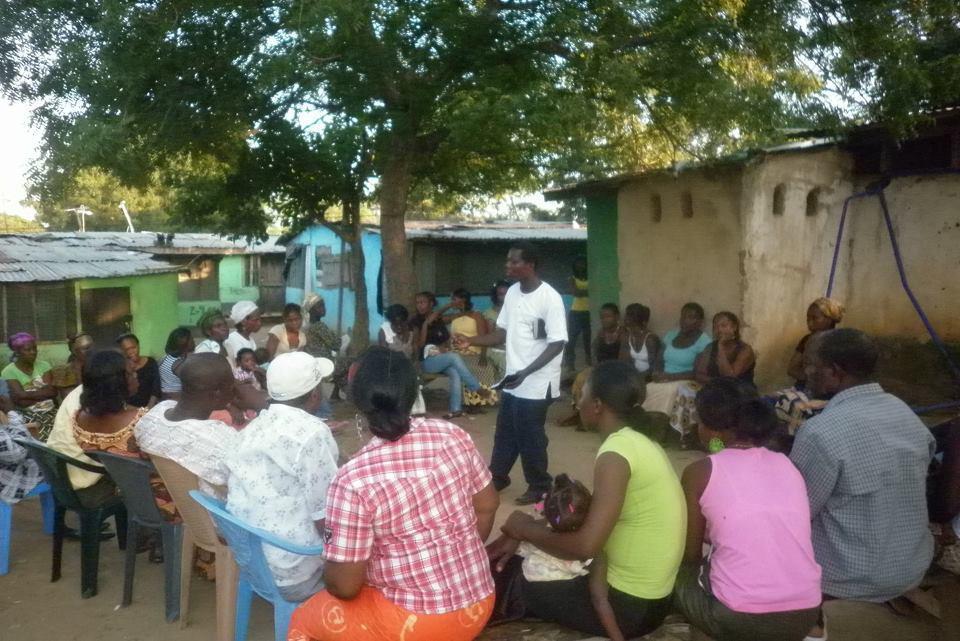 We Shared the word of God with the Refugees Families. in Ghana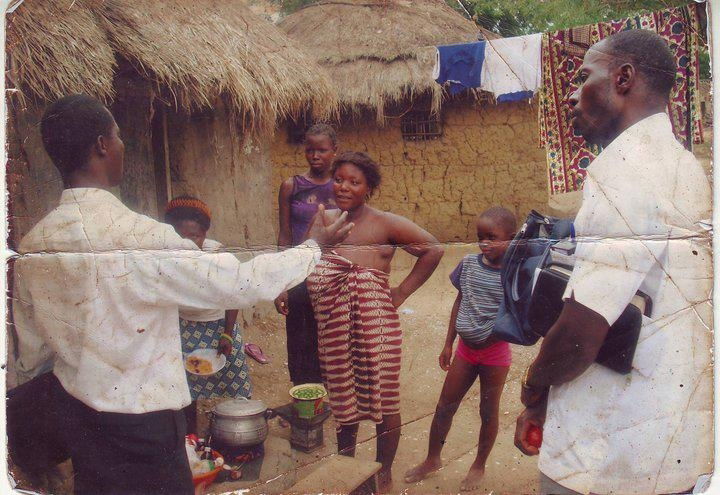 We Shared the word for God with the Families in Village communities.
Our Outreach Team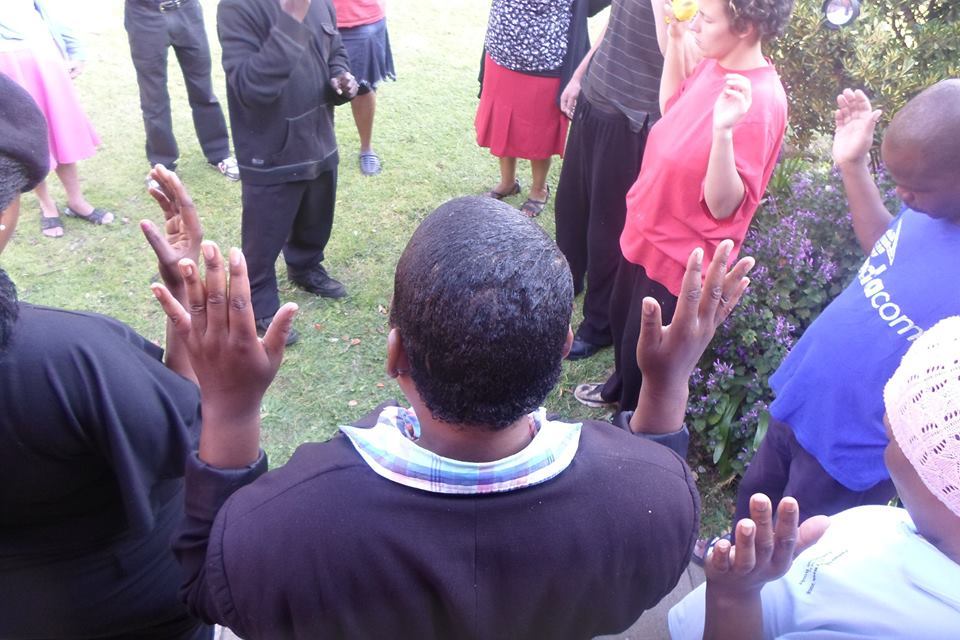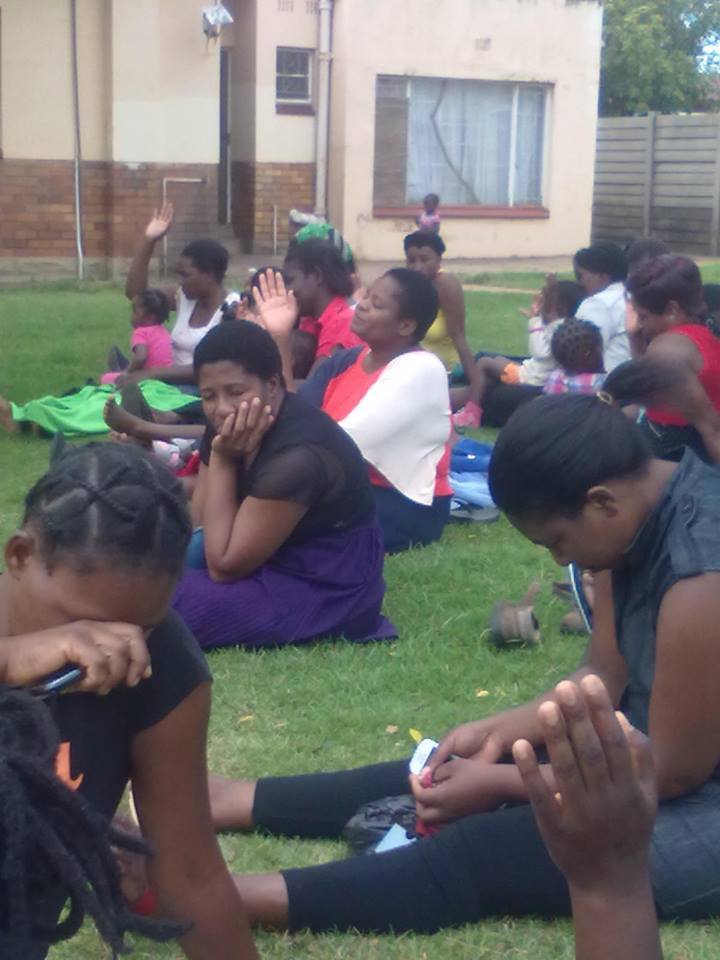 Our Previous Event in South Africa
We Shared the word of God and prayers with the Families we were helping
We reach the Families with the word of God, we found out in our Outreach Mission that, Most of the Youth, women and Children who ended up in the streets are lack of Skills, Education, Job, health care and Domestic violence.
Through our Outreach Mission, some of them their situation have Changed for better! As you sign up for our news letters you would get more In formations.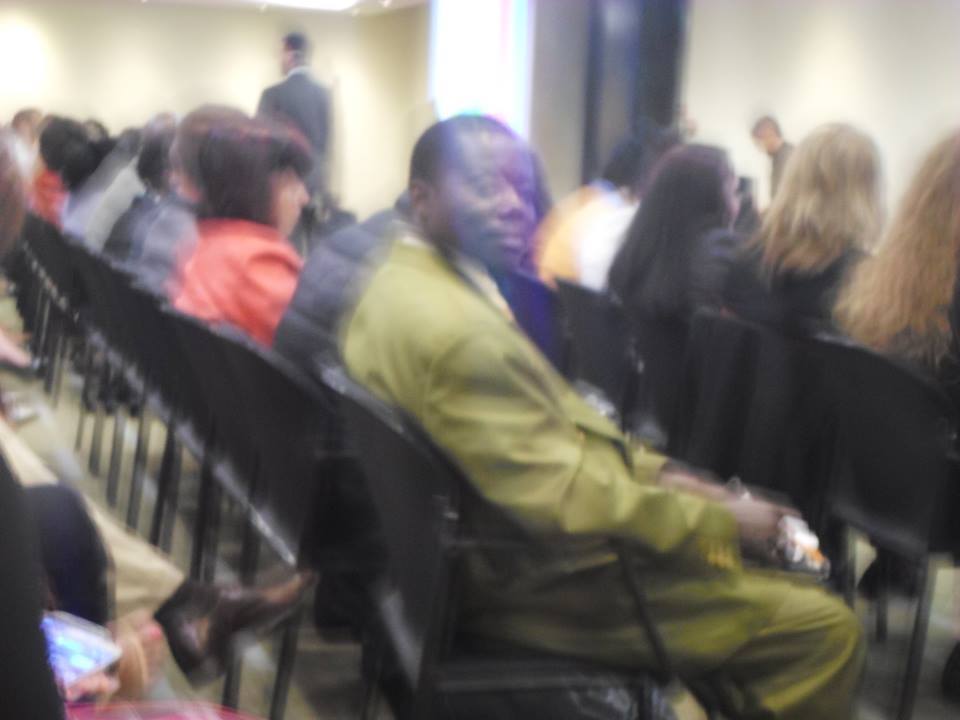 We took some of them through counseling , we also took some of them to Entrepreneur Skills Empowerment. Some of the Families lives have Changed for better
Do we affiliated with any Church or a group?
No we are Separate Entity that Reaching Families who are Mostly in need. We share the word of God with them and also helping them with Basic necessity they need to survive.
Please If any Church or a group tells you that they are our main Sponsor Consider that Church or a group as a crook. We are saying this because of an Internet fraud.
The Organization is being run by Francis Asomaning, his team and the support of an Individuals Bakers.
How ever we are reaching other Organizations who may love to help with Volunteering
Our Base
The Organization based in Sapeiman, Accra The Organization seek to partner with Other Organizations, Companies who may love to help Social Progress.
We help them to Sing an Inspirational Song that would inspire them to love God and worship him:
All the above Mentioned information's relate to our Narrative Report. It is very good to let Public know our Past events.
In 2018 we are still working with Families who are mostly in need.
We inculcate in them the message of hope through counseling
We do not convert the Families we serve to any Specific Religious believe for we believe that the person must make his or her own Choice, we share the word through counseling with them and through Biblical Base.
In our Outreach Mission we come across various Issues that Families face which is why we are Supporting Families entrepreneur Skills and Education empowerment.
We have got Current Photos and videos who will show you an Evidence of an Existance of the Organization Operations in our Communities.
We are looking forwards to get Volunteers or Partners who may love to Sponsor Family Entrepreneur Skills and Education empowerment!
You would love to partner with us or to be our Donor!